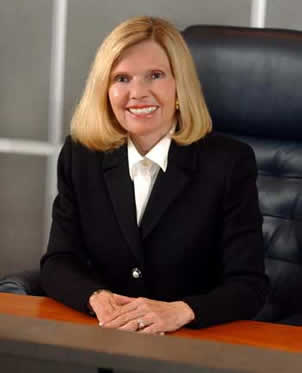 Anyone who's been a part of The Woodlands very long knows the name Ann Snyder. Ann has been a resident of The Woodlands for 26 years and has been CEO and a staple part of Interfaith of The Woodlands and the community.
Snyder will be running for the Township position currently held by Peggy Hausman. Earlier this summer Hausman who holds Position 6 announced that she would not seek re-election to the township board.
Ann served on the Conroe ISD board trustees, as well as two years as its president. Last August CISD opened Ann K. Snyder Elementary, located at 28601 Birnham Woods Drive, Spring, TX.  She was also over Interfaith of The Woodlands, one of the largest nonprofit assistance agencies in south Montgomery County since 2004, and also served as president of The Woodlands Area Chamber of Commerce and The Woodlands Rotary Club.
Snyder said, "I will work tirelessly to protect the quality of life for every individual and family in The Woodlands, and am excited to announce I am filing for Position 6"
The Woodlands Township Board of Directors early voting begins October, 19. Election Day is November, 3.